Ductless
REPAIR • MAINTENANCE • REPLACEMENT
Peters Heating & Cooling LLC has the resources you need to help you with your ductless heating and cooling needs.
Let us get your home feeling comfortable again.
Schedule Service
Peters Heating & Cooling LLC is your preferred ductless mini-split heating and AC company. We specialize in Ductless Repair, Maintenance, and Replacement, with 24 hour emergency service available! Whether your ductless system isn't keeping the house cool, or doesn't work at all, we can find the solution that's right for you, and get your home back to the right temperature.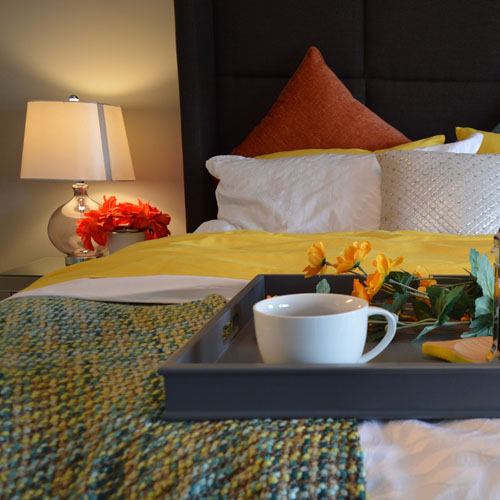 Ductless Repair
Our technicians are trained not only to assess and repair the current ductless heating or cooling problem but will also inspect your ductless heating or cooling system and advise you if there are any other potential issues.
We offer:
repairs on all makes
full assessment, diagnosis and repair
flat rate pricing
compliance with all codes, licenses and laws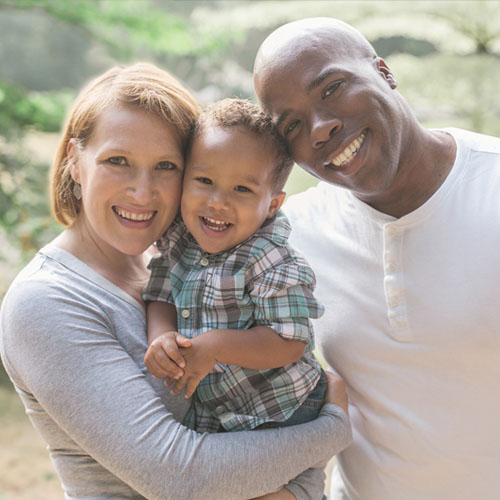 Ductless AC Maintenance
Having your ductless heating and cooling system inspected annually can help maintain the comfort of your home, prevent future costly repairs or replacements and increase the life of your air conditioning system.
We use a multi-point check list which includes, but is not limited to:
cleaning the condenser
checking the refrigerant line
checking the reversing valve
checking the filter
and much more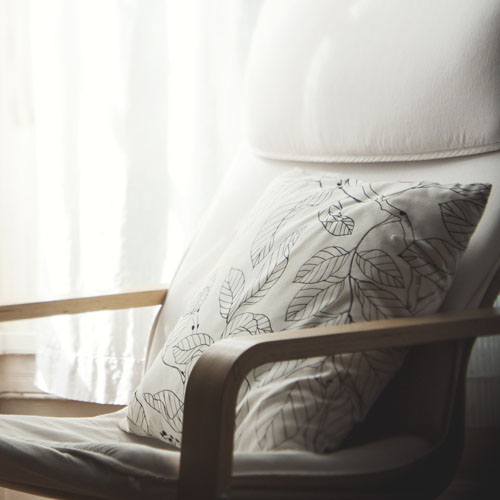 Ductless Replacement & Installation
Replacing your old, outdated, non-energy efficient system can help save money on future energy bills.
Investing in a new ductless heating and cooling system also provides efficiency and overall comfort by consistently maintaining an even temperature throughout your home.
Today's ductless heating and cooling systems are also quieter, more environmentally friendly and offer enhanced air quality.
Trust Peters Heating & Cooling LLC to guide you through the process of purchasing a new boiler by providing:
Customized System Design – We consider energy efficiency, indoor air quality, and the well-being of your family with a professional analysis of each aspect of your existing systems.
Professional Installation – Experienced technicians are trained to provide expert installation of your new system.
Extended Warranties and After Care Service – In addition to the manufacturer warranty Peters Heating & Cooling LLC offers low-cost extended warranty plans for added coverage on parts and labor. We also offer flexible maintenance plans that keep your heating system running at peak performance.
In addition to replacement of your air conditioner the following additional options are also available:
wall mounted units
ceiling recessed units
heat pump
standard of variable speed compressor
home zoning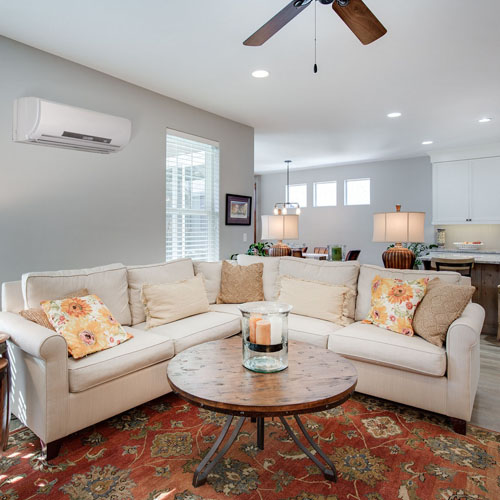 Emergency Service
Your safety and comfort is important to us. If your ductless heating and cooling system is not working don't panic, give us a call!
Peters Heating & Cooling LLC offers emergency service to keep you and your family safe and comfortable.