Indoor Air Quality
(DE)HUMIDIFIERS • UV LIGHTS • HIGH EFFECIENCY FILTERS
Peters Heating & Cooling LLC has the resources you need to help you with the quality of the air in your home.
Let us help you breathe easy again.
Schedule Service
Indoor air quality (IAQ) can have an important impact on your health as indoor air can be 5x more polluted than outside air. Your air ducts and heating and cooling equipment could be housing and spreading bacteria, virus, mold, dust mites, pet dander and more. But don't panic. Peters Heating & Cooling LLC has the solutions to make you home's air safer and healthier. Call us today at 262.515.5892 to schedule an appointment to discuss which solutions will best fit your home.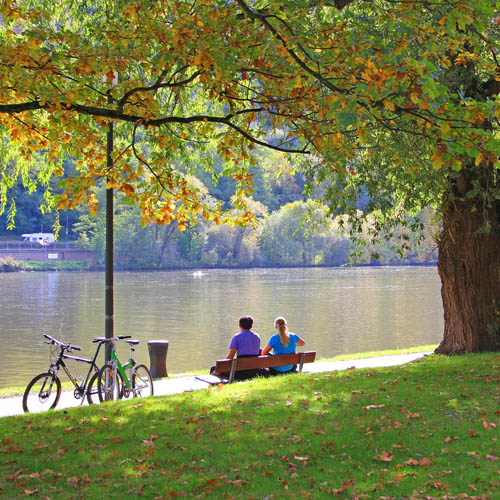 Dehumidifiers
Installation of a dehumidifier can help with reducing:
mold
dampness
odors allergies
bacteria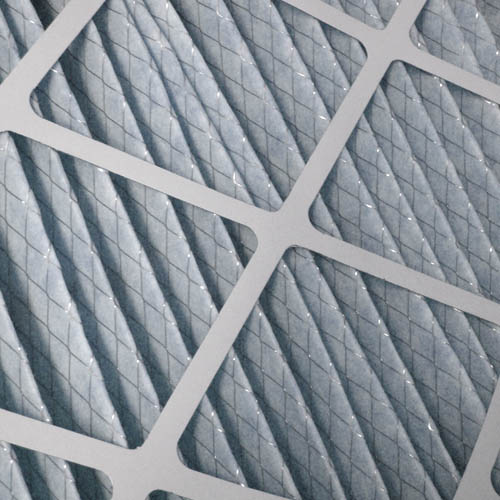 High Efficiency Filters
Most heating and cooling systems still use a basic air filter. There are several types of permanent air filters available in various efficiencies for your home.
High efficiency filters can help with reducing:
pet dander
dust
smoke
germs
pollen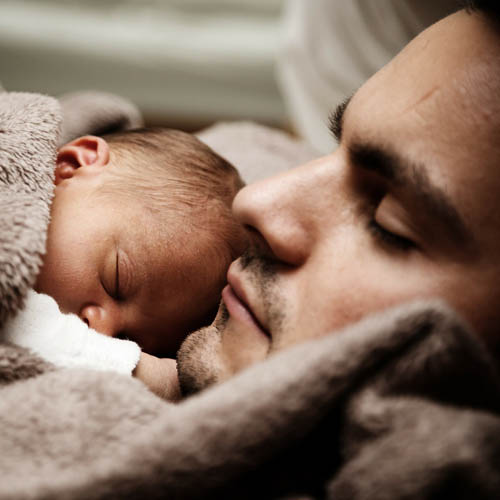 Humidifiers
The proper level of humidity in your home will make you to feel more comfortable by being able to breathe easier and reducing the dry eye, nose and throat feeling that you have when waking up in the morning.
Humidifiers can help with reducing:
dry skin conditions
static electricity
dust mites
cracking and peeling of wood furniture
A flow-through humidifier provides humidity without breeding or spreading mold or mildew. There is no water reservoir where water can stagnate. A flow-through humidifier is easy to maintain, has no moving parts and is designed to operate with no mineral or mold buildup.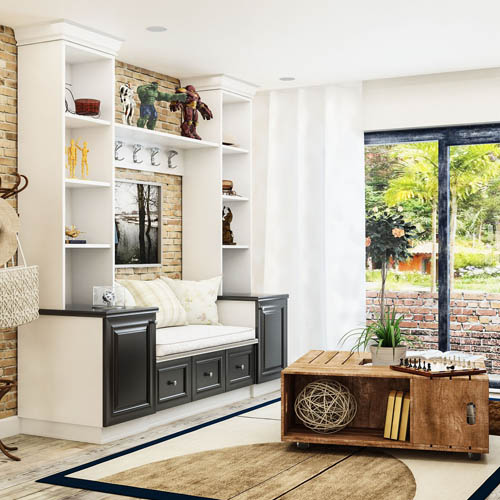 UV Lights
Residential ultraviolet (UV) lights have been independently tested and proved to be effective in the constantly moving air environments of heating and cooling systems, killing mold and bacteria quickly and effectively.
UV Lights can help with reducing:
viruses
chemicals
indoor air pollution