Heat Pump
REPAIR • MAINTENANCE • REPLACEMENT
Peters Heating & Cooling LLC has the resources you need to maintain your heat pump.
Let us make sure your heat pump is installed and running properly.
Schedule Service
Peters Heating & Cooling LLC is your preferred company for heat pump service. We specialize in Repair, Maintenance, and Replacement, with emergency service available! Whether your heat pump isn't performing like it used to, or doesn't work at all, we can find the solution that's right for you, and get your heat pump needs taken care of.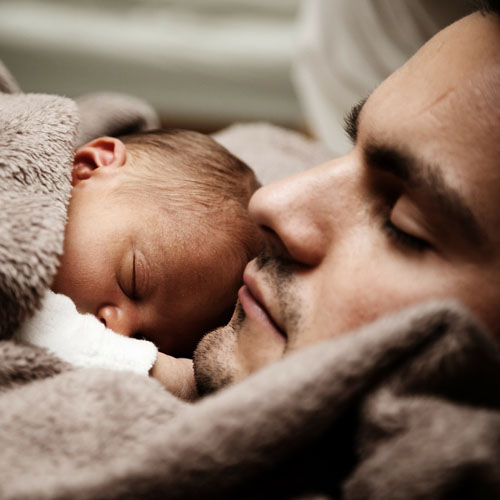 Heat Pump Repair
Are the temperatures in your house not where you need them to be? Perhaps your heat pump just isn't working like it used to, or not at all. Peters Heating & Cooling LLC has the professional technicians and the tools for your heat pump repairs. We are your complete home air comfort specialists.
Heat pump service and cleaning
Reversing valves
Air handler maintenance
Compressor repair
Filter replacement
And more...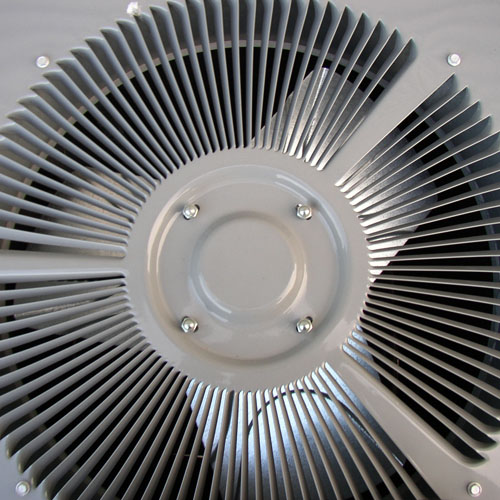 Heat Pump Maintenance
Is it taking longer than ever for your house to get to the temperature you need it to be at? Maybe when the heat pump kicks on, dust is blowing through the house, or your allergies start acting up. Annual maintenance on your heat pump can help not only keep your house comfortable more effeciently, saving you money down the line, but also keep the air quality in your home.
Coil and duct sanitation
Air purification/ sterilization
Control board check
Duct repair/ reroute/ modification
Test accumulator
And more...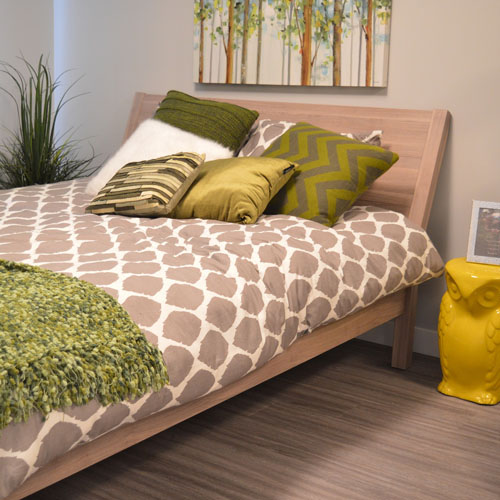 Replacement & Installation
Does it seem like that your heat pump is running 24/7 with no results? Maybe it just stopped working all together. It may be time to replace that old outdated heat pump. Call Peters Heating & Cooling LLC for an estimate, and we can come out and see exactly what it is you need.
Indoor air quality
Heat strip additions
Wi-Fi / smartphone thermostats
Weather sealing/ home efficiency
Thermostat service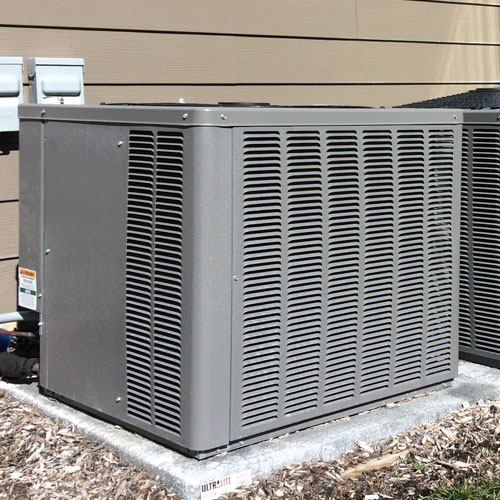 Emergency Service
Your safety and comfort is important to us. Did your heat pump suddenly start making noises it shouldn't in the middle of the night, or perhaps it's started making your house even more uncomfortable in the late hours. We offer extended emergency service to take take of your late night heat pump needs. Call us at 262.515.5892 so we can make sure your heat pump is as it should be and your house stays comfortable.
---
As a licensed heat pump contractor, Peters Heating & Cooling LLC offers top quality heat pump installations, heat pump replacements, heat pump repairs, and heat pump maintenance in the Racine region. Cut your energy bills significantly by learning more about our sales, installations, and repair services for geothermal, ground source, water source, and ductless mini-split heat pumps that fulfill both residential and commercial requirements.
Peters Heating & Cooling LLC heat pumps
A professional Peters Heating & Cooling LLC heat pump installation provides year-round climate control. A heat pump draws heat from a home or building during summer to keep it cooler and draws in warmth from the outside air to keep you warm when the temperatures drops. Our experts are available to provide details about the many options available to significantly reduce the energy costs of your home or business in Racine. Find out more about our advanced hybrid system that links up with your gas furnace for even better efficiency by calling 262.515.5892.
Energy analysis
No matter how efficient a heat pump may be, energy can be lost through poor insulation and related issues. Peters Heating & Cooling LLC technicians assess your home thoroughly to determine the best options to reduce leakage and recommend any thermal upgrades before installation.
As a full service heat pump service provider in Racine, we offer:
Free in-home consultation
Customized system installation and sizing according to your needs
Energy efficiency assessments
Flexible finance options
Factory warranties and extended labor warranties
Did you know?
Over one third of energy consumption in the United States is used to heat or cool buildings. Ensure that your heat pump system is properly installed for maximum savings on all of your HVAC costs by calling Peters Heating & Cooling LLC for an estimate at 262.515.5892.